Become a East Texas Food Bank Coffee Club member and help those in need.
Simply purchase our delicious coffee and tea and a portion of your purchase will directly fund our on going work!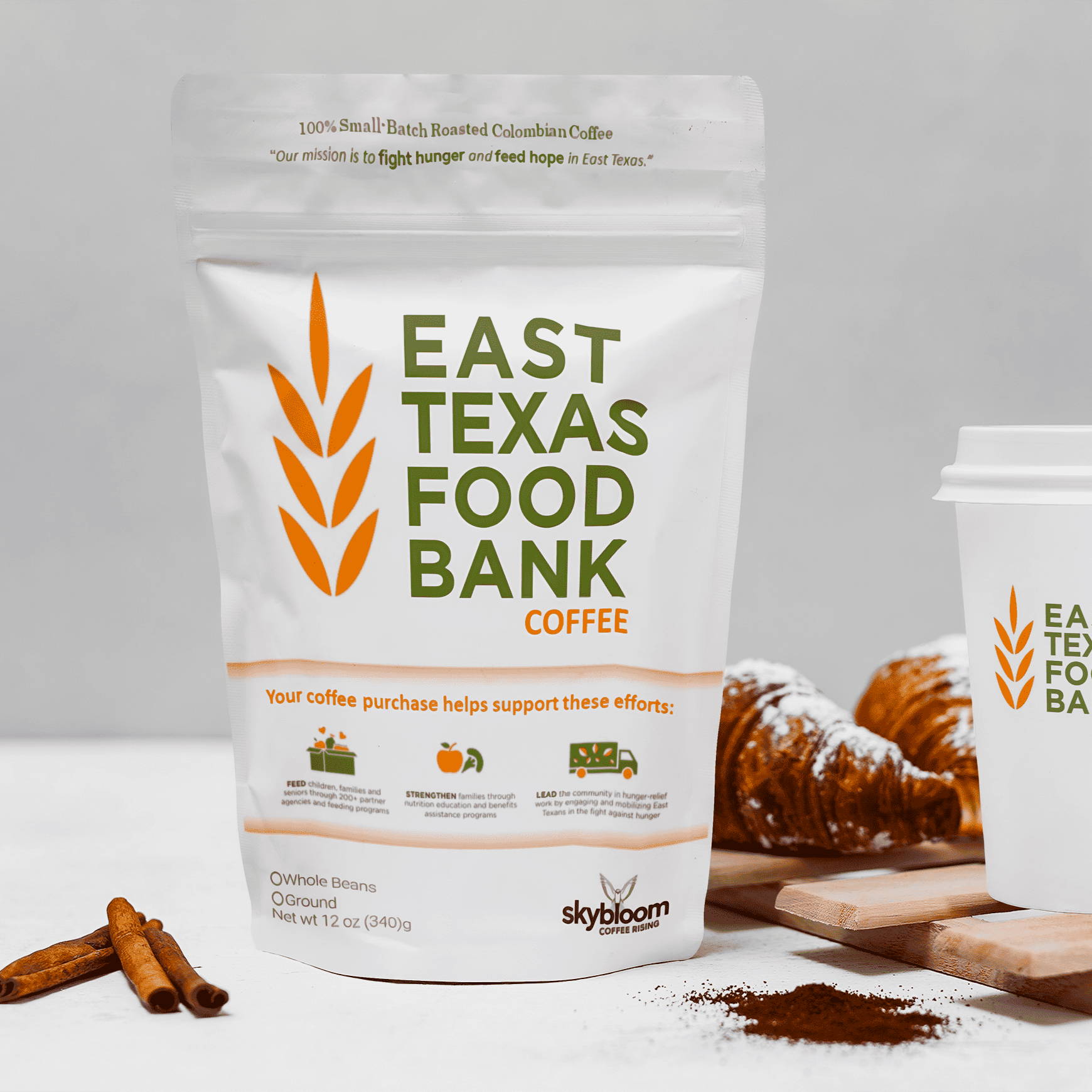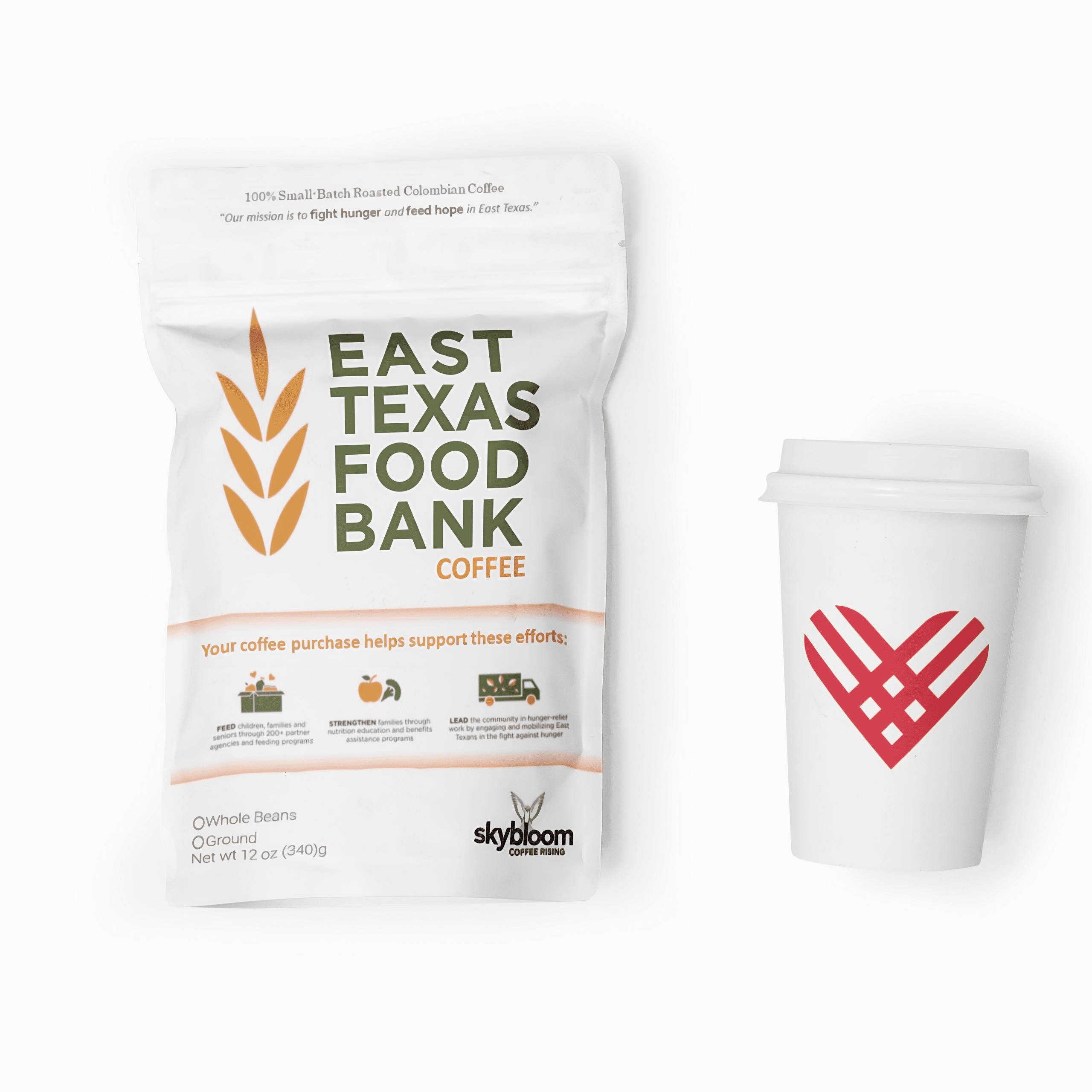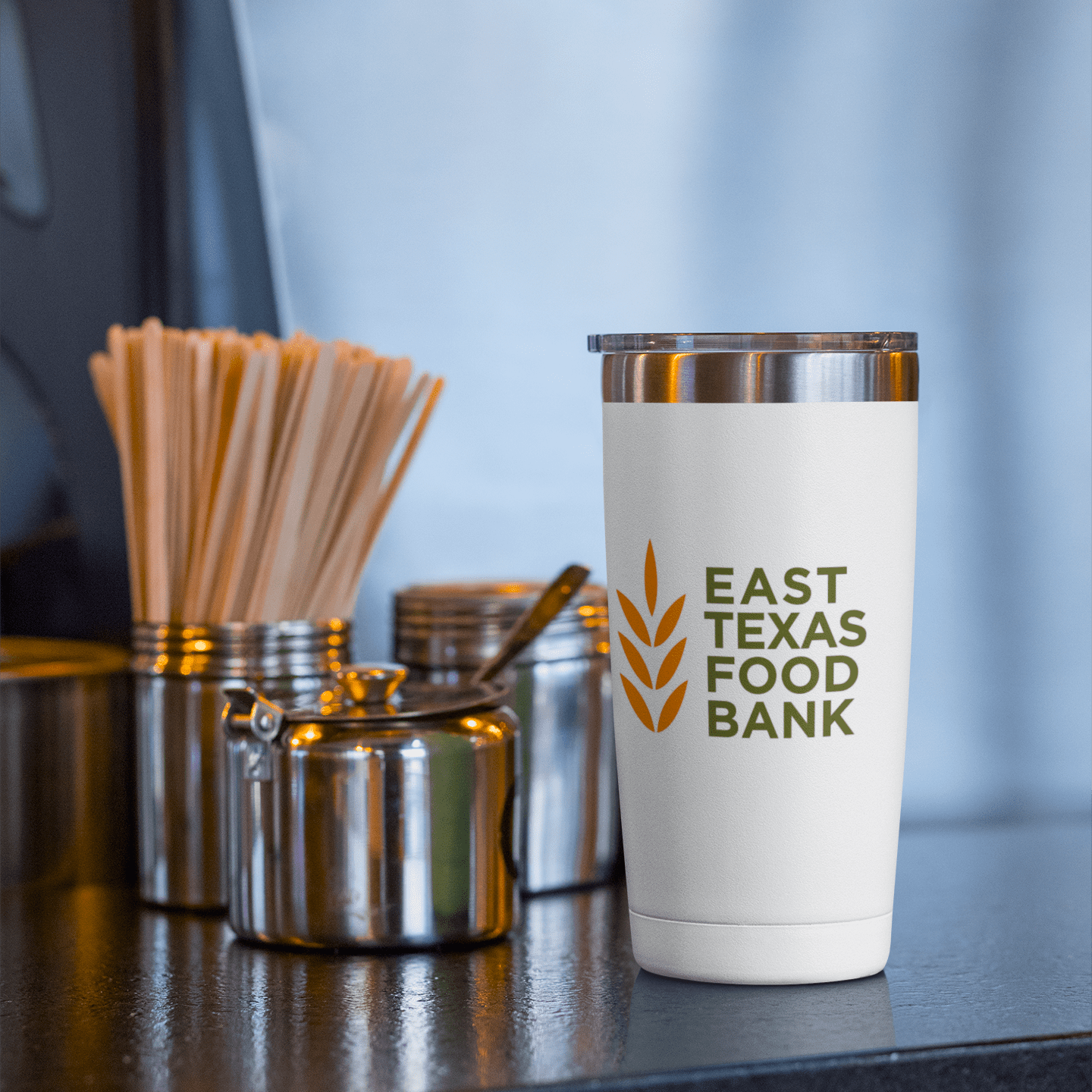 We love our coffee so we found you the best!
We're passionate about feeding those in need and also about our coffee and tea. Only the finest harvests are used for our releases.

Real reviews from real customers
"The taste is fresh and bright. My go to coffee now thank you!"
"Amazing coffee and amazing team!"
"Never switching coffee again"
Be the first to hear about our new launches, exclusive offers and expert beauty tips.